D-Wurf 2017
Am 23. Mai 2017 schenkte uns Delightful Goldenbliss Cherry sieben gesunde, kräftige, wunderschöne Welpen aus der Verpaarung mit Kapplandet's Jack Sparrow. Wir sind sehr glücklich und dankbar.
Jacks Gesundheitswerte: HD A/A ED 0/0, Augen: OK, Gonio: frei GR_PRA 1 & 2: frei
Wesenstest: bestanden, Formwert: vorzüglich
Die Besitzerin von Jack ist Rita Rohrbach,
goldenfall.ch
Stammbaum von Jack
| | | |
| --- | --- | --- |
| Parents | Grandparents | Great-grandparents |
CH Clearing Pond's David Beckham
Fairfield Firefoxtrot
Siagar Spencer
Fairfield Firecrystal
Clearing Pond's Attractive Lady
Trewater Macoy
Haarmorin Niittykukka
Gildas Butterfly Kisses
Combine Hennessy
Chinnordale Kirriebillie
Combine Flames Of Fantasy
Gildas Sky Is The Limit
Trewater Overture
Gildas Kissing Cousin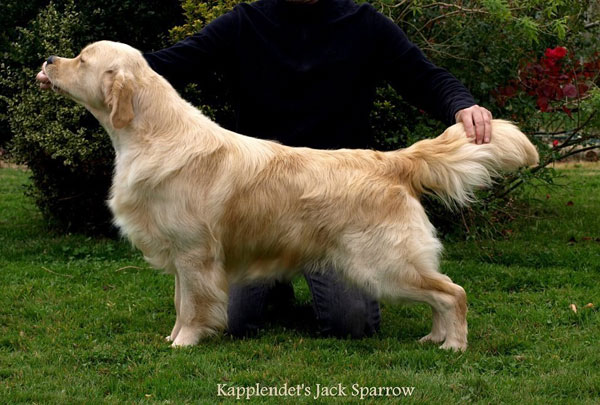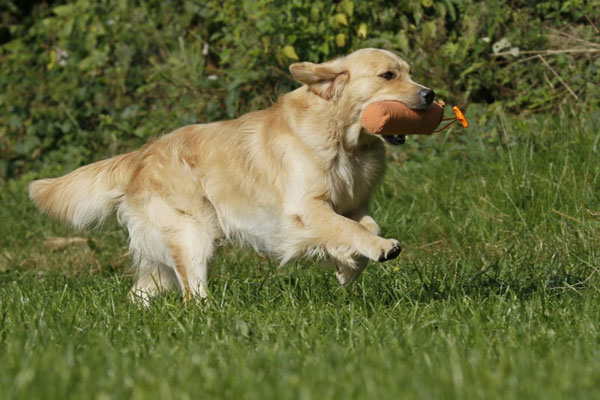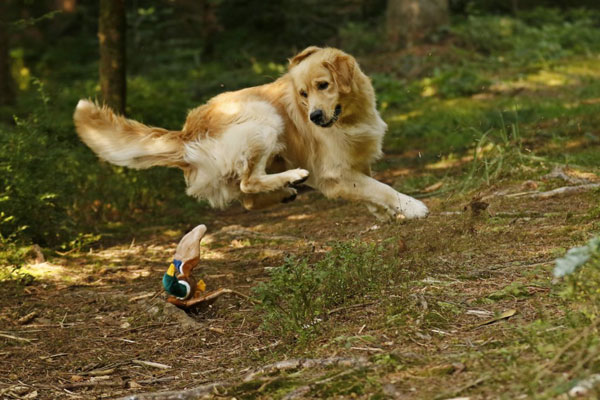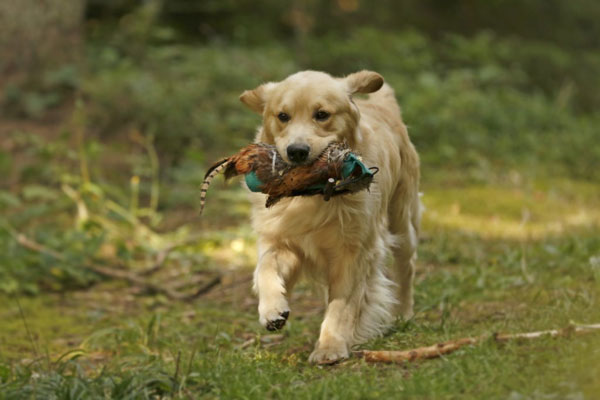 Cherry und Jack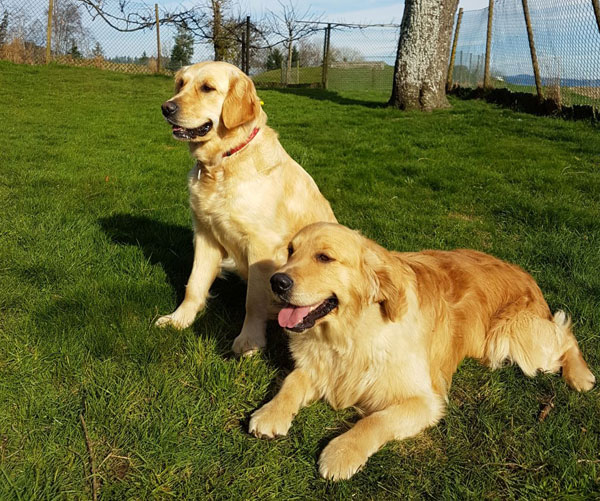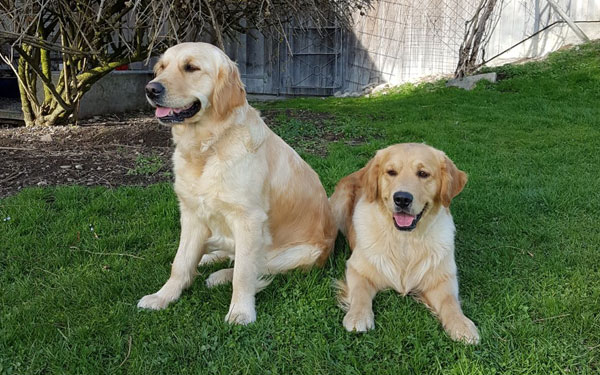 Das Vier-Generationen-Bild am 18. Juli:
Vordergrund Welpen, links Mutter Cherry, in der Mitte Urgrossmutter Saga und rechts Grossmutter Delight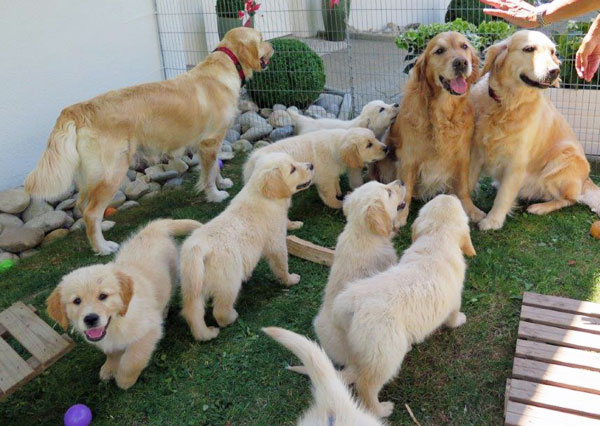 18.07.2017 Standbilder der 7 Welpen: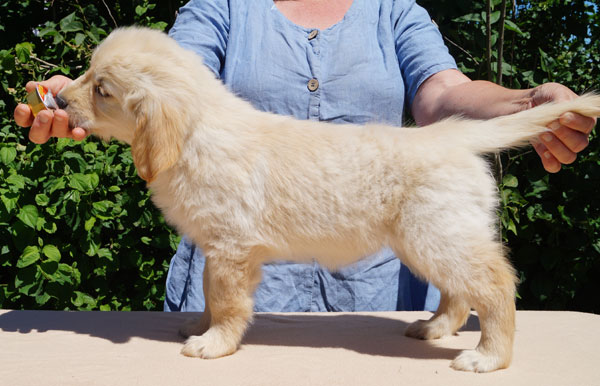 Dana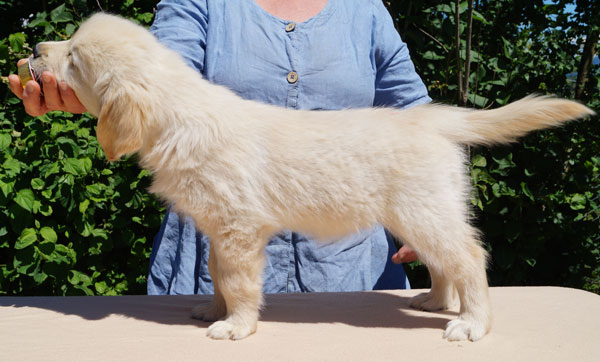 Diamond
Djego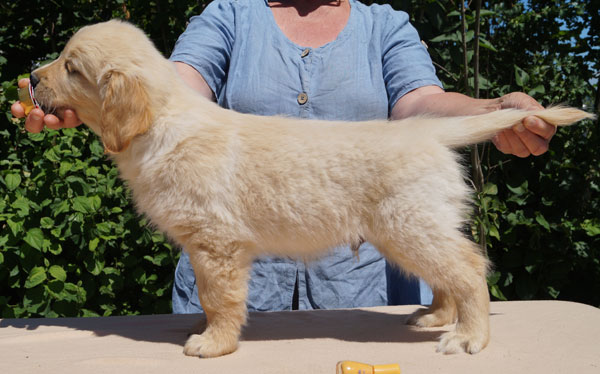 Darcy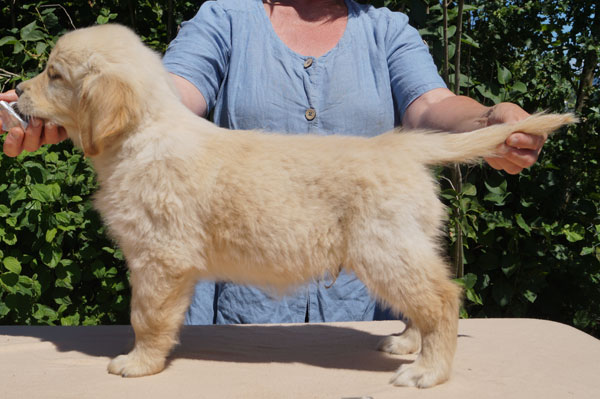 Dandelion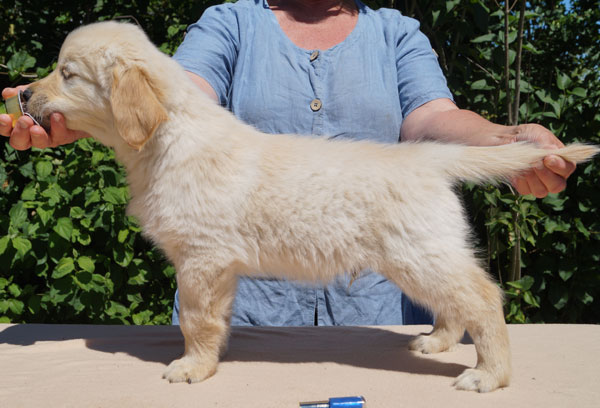 Duke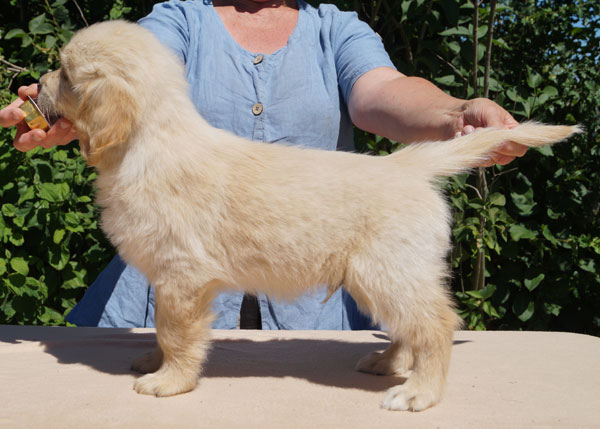 Dylon
Portraits: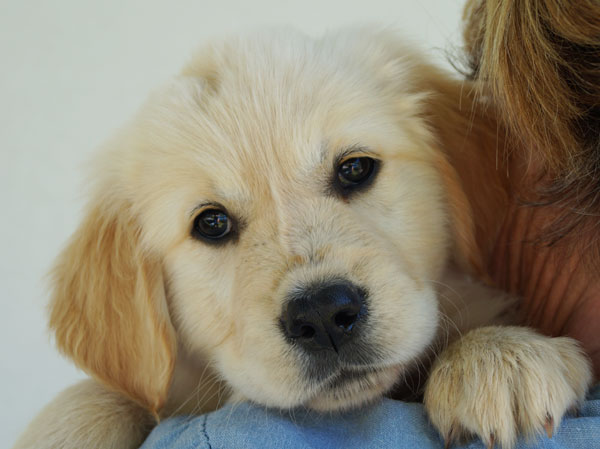 Dana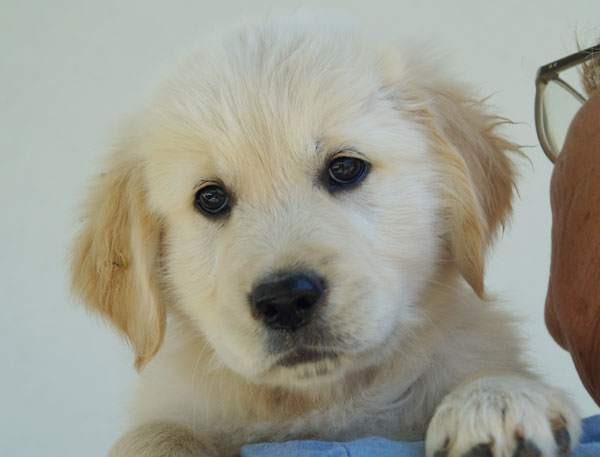 Diamond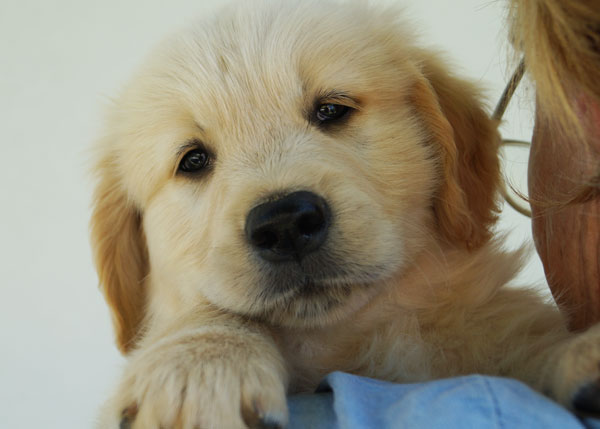 Djego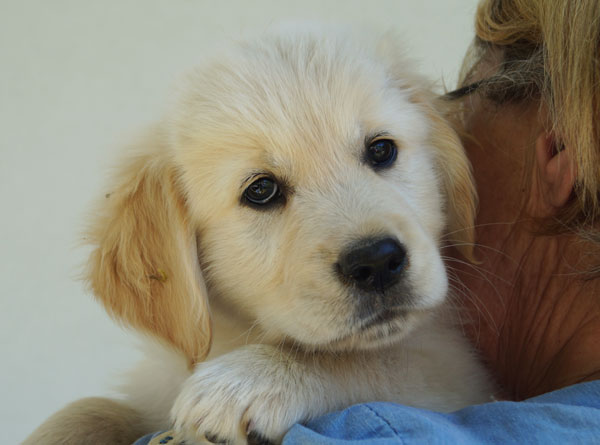 Darcy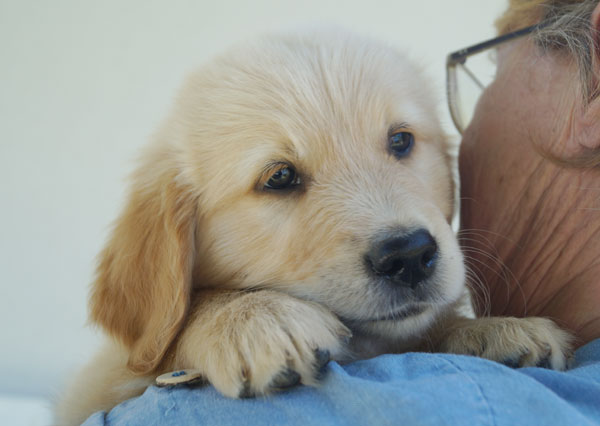 Dandelion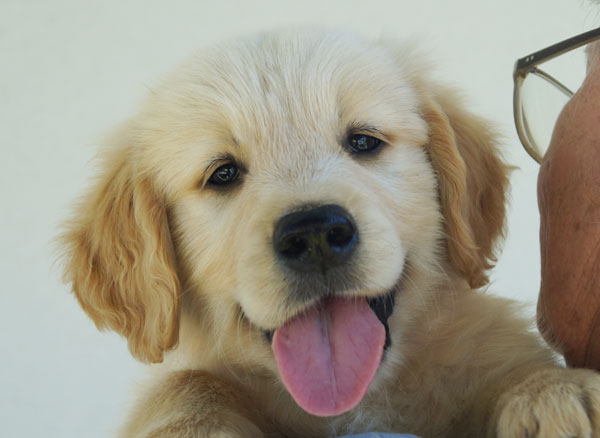 Duke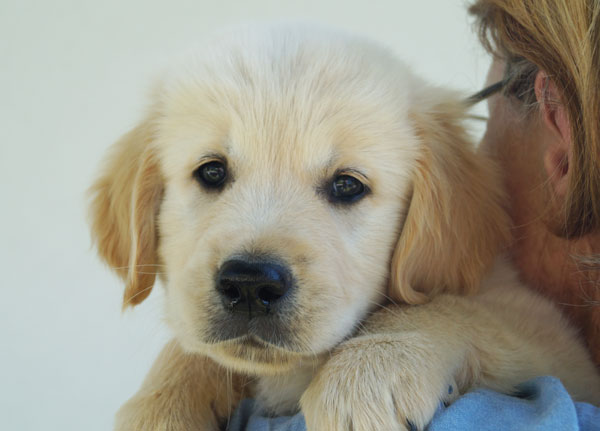 Dylon
11. Juli 2017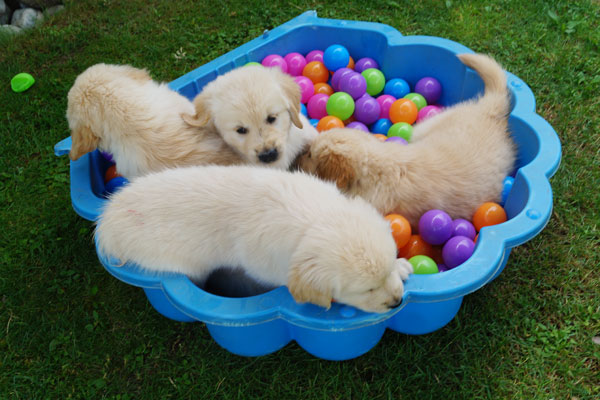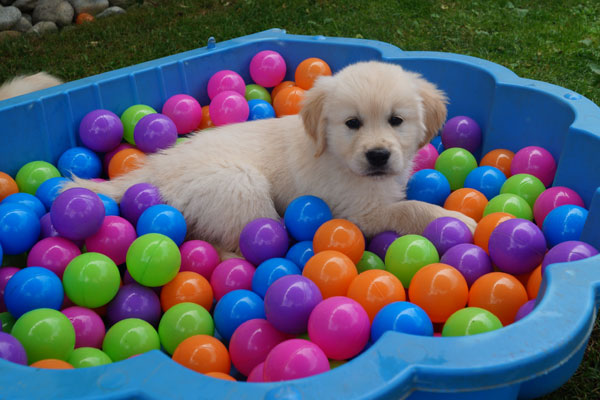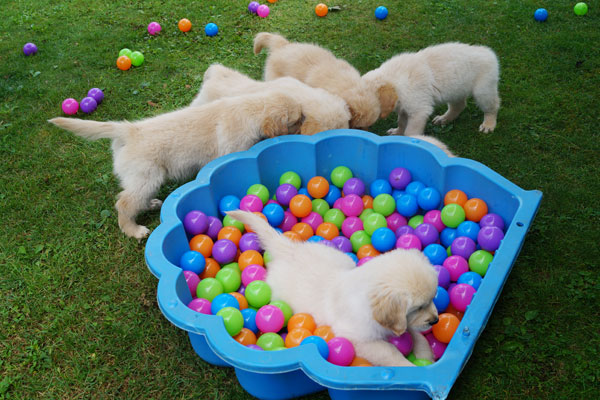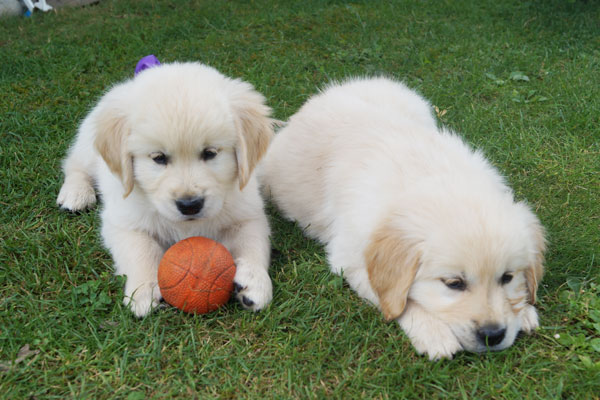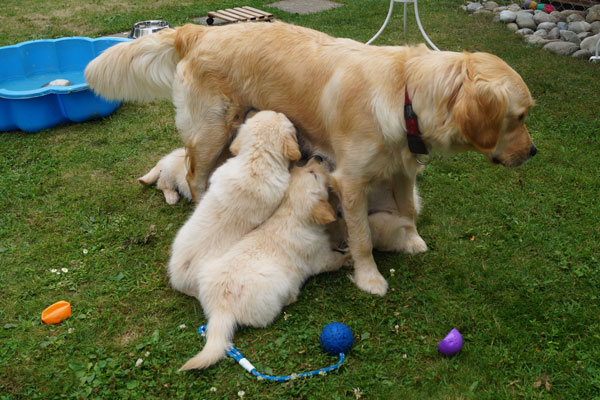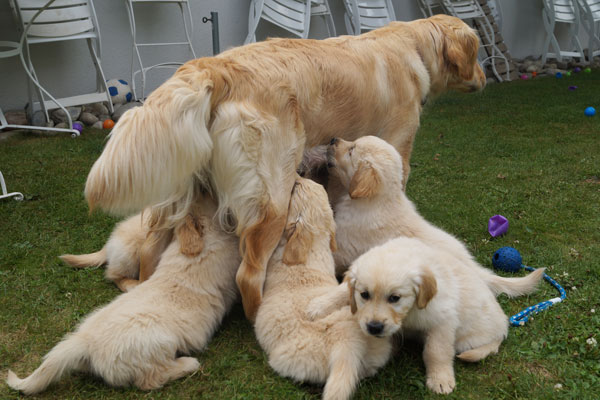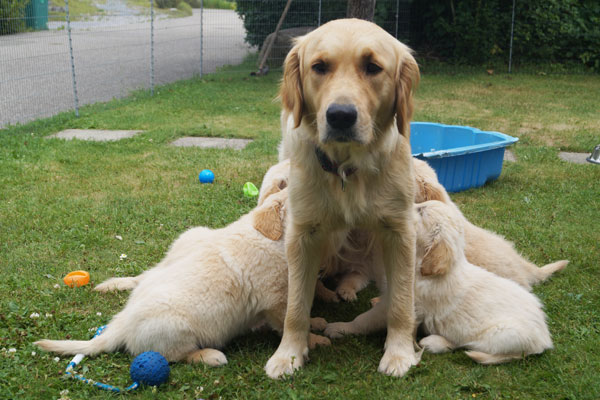 4. Juli 2017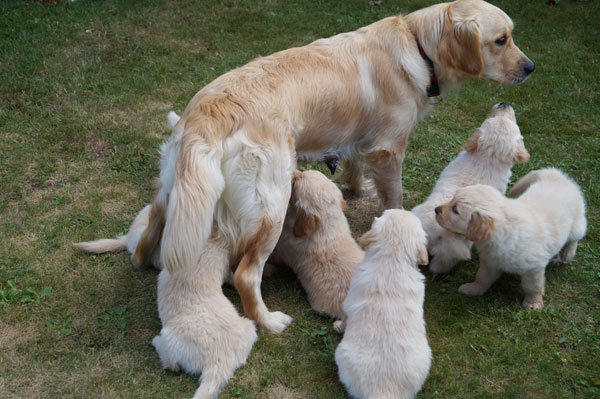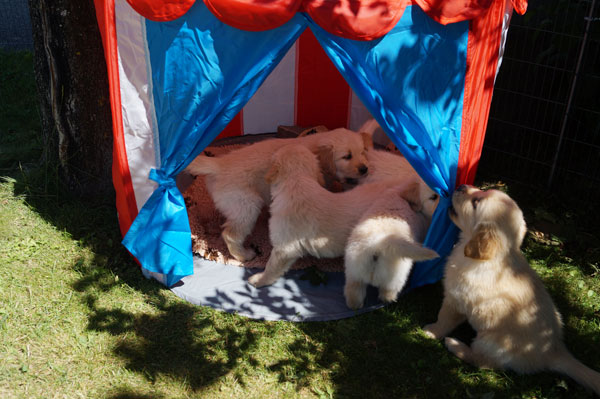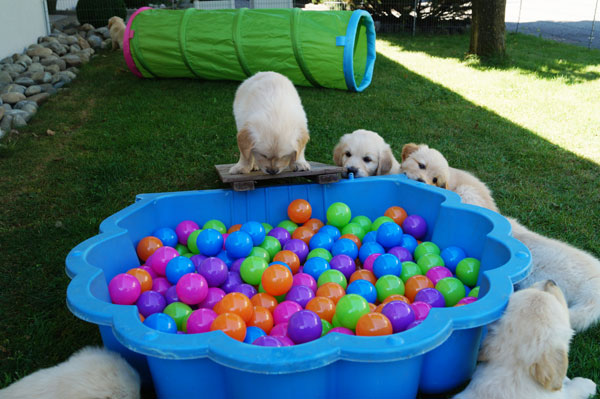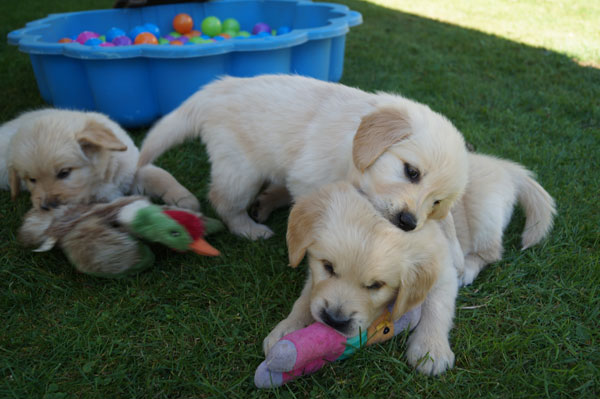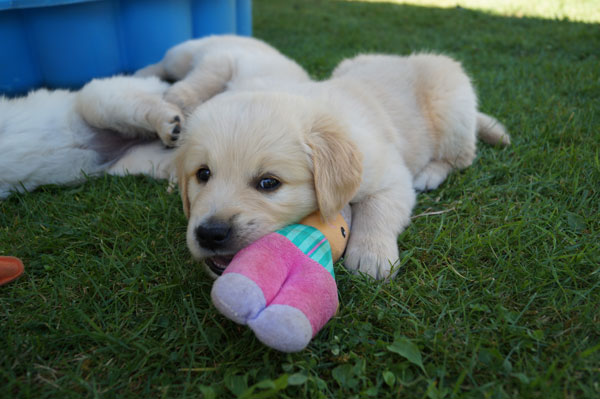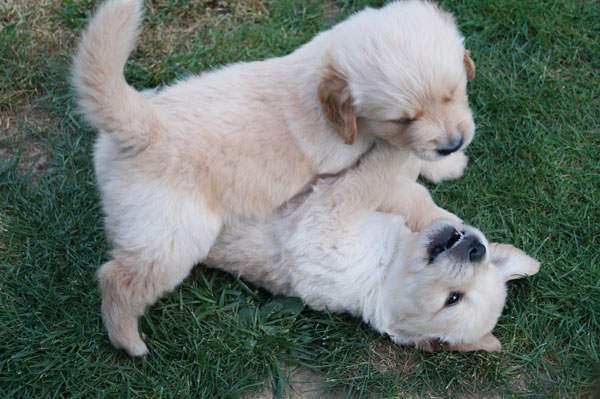 Unsere sieben Welpen am 19. Tag.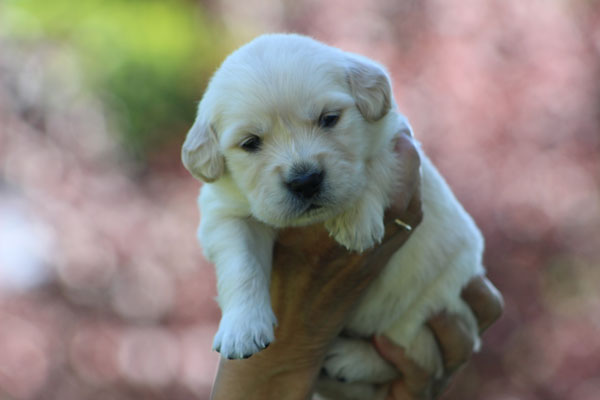 Hündin rot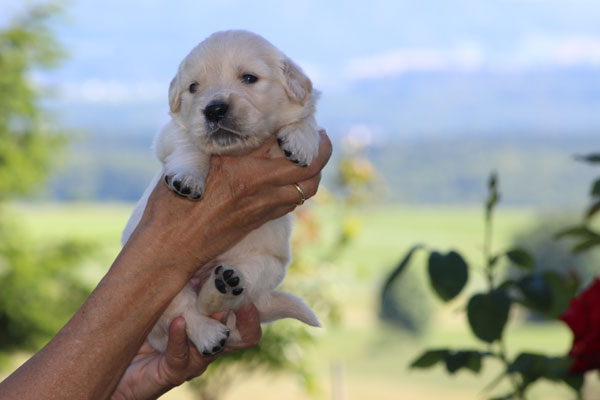 Hündin rosa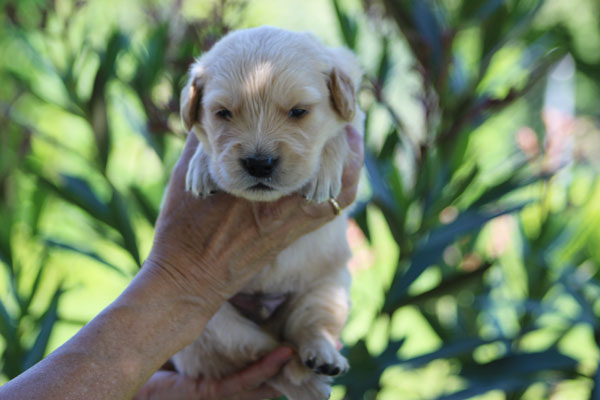 Rüde grün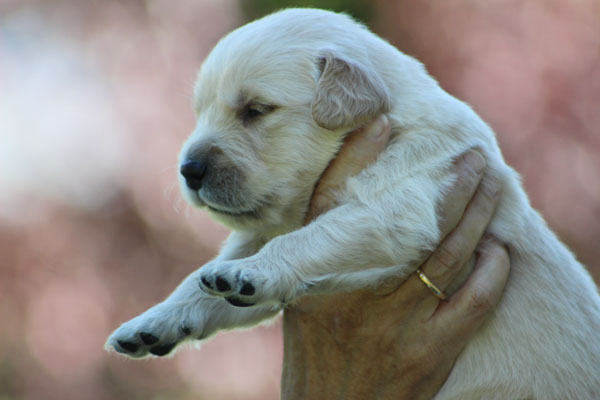 Rüde gelb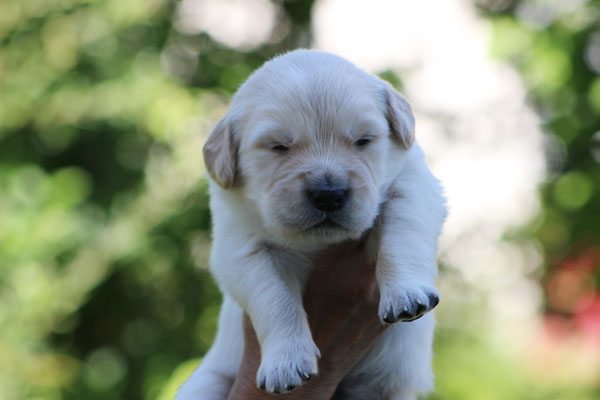 Rüde blau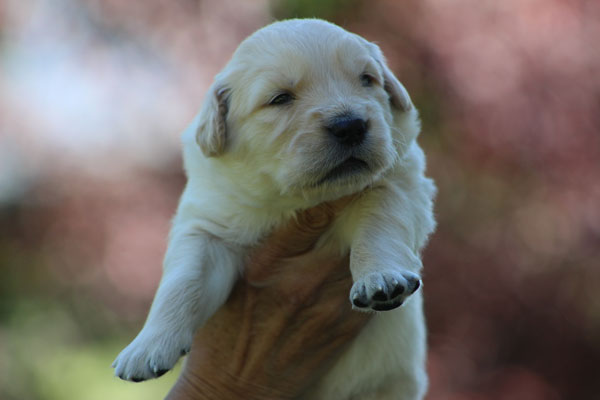 Rüde hellblau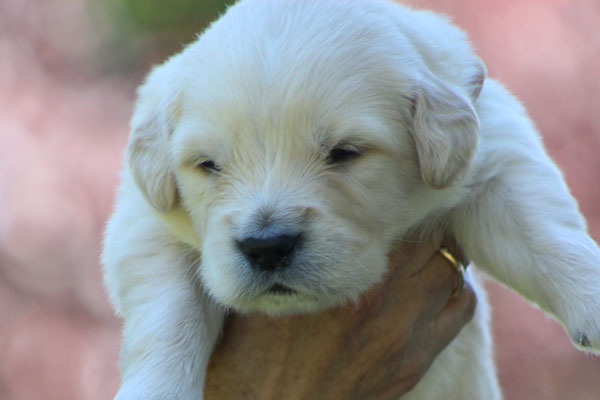 Rüde weiss
6. Juni 2017: Die Welpen im Alter von zwei Wochen.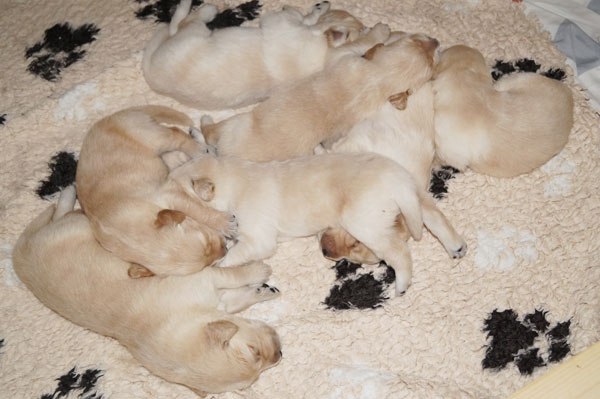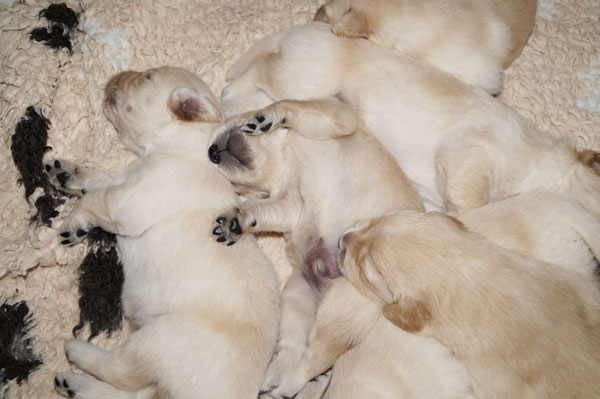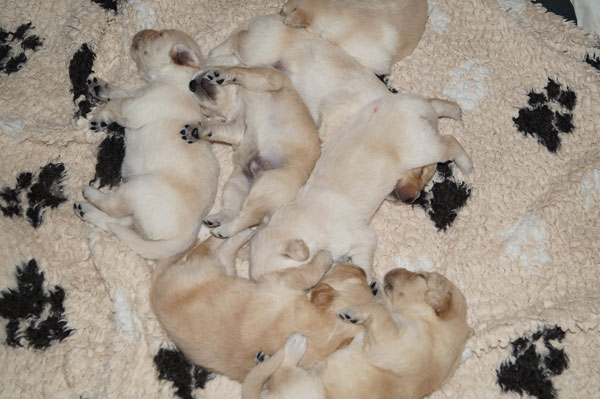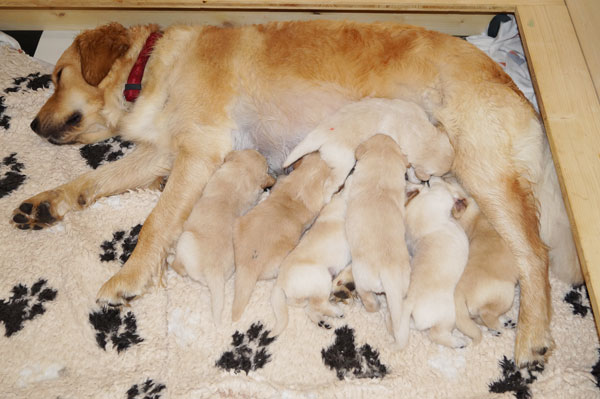 30. Mai 2017: Unsere Welpen sind eine Woche alt.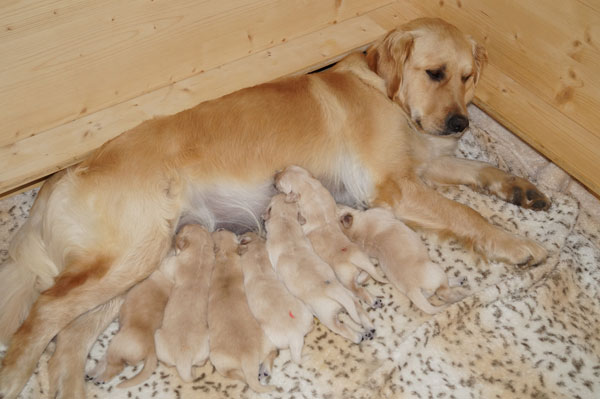 Unsere zwei Hündinnen.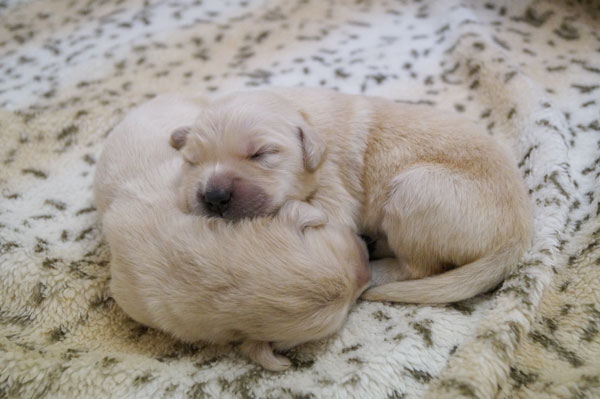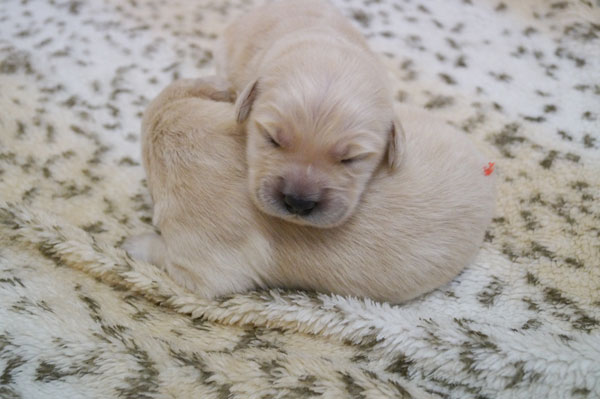 Unsere fünf Rüden.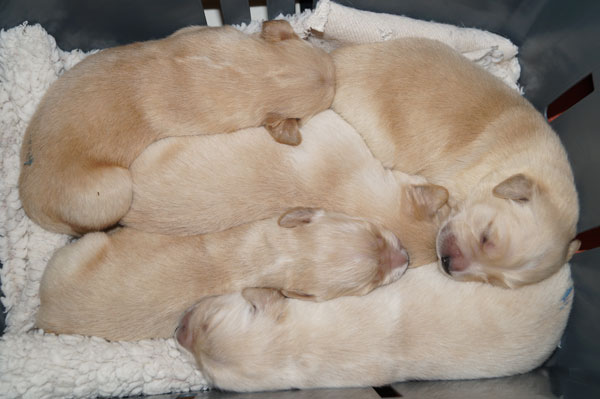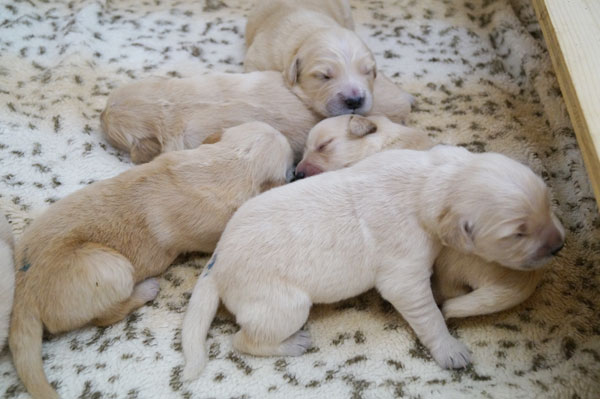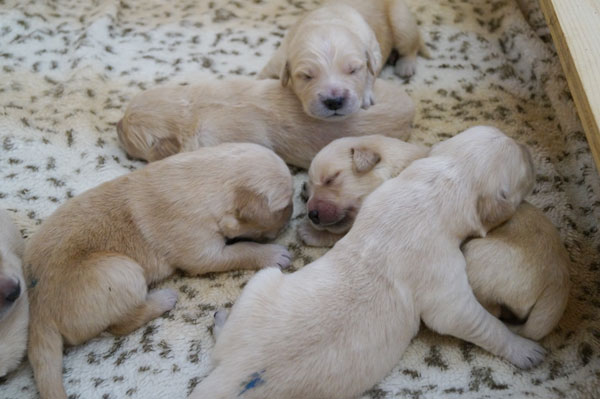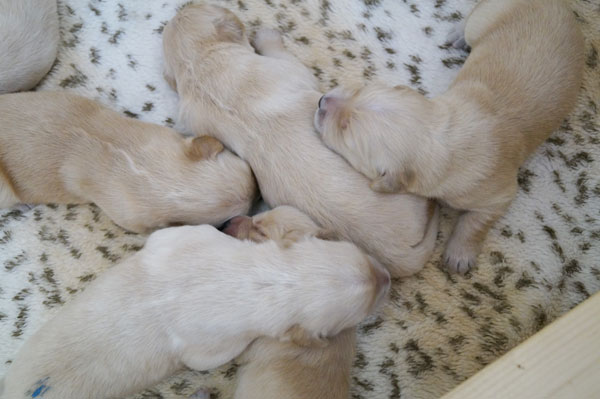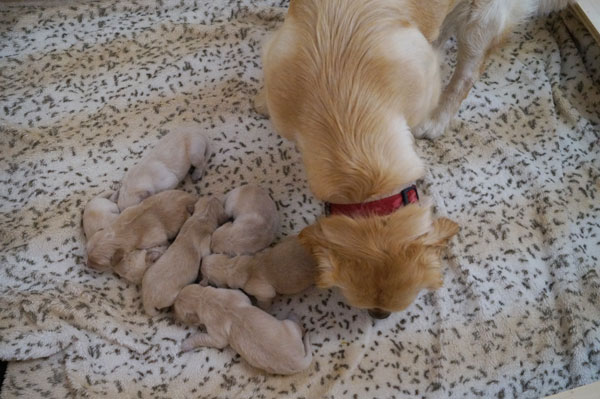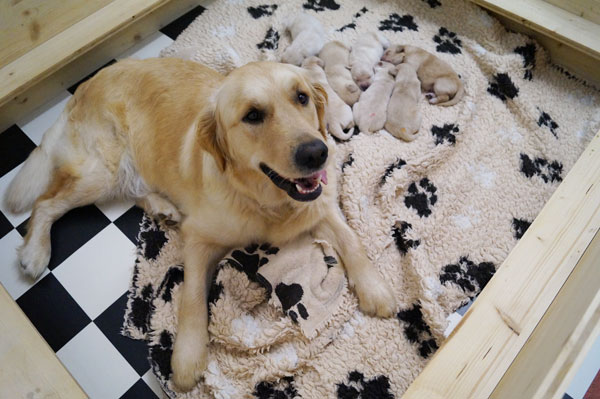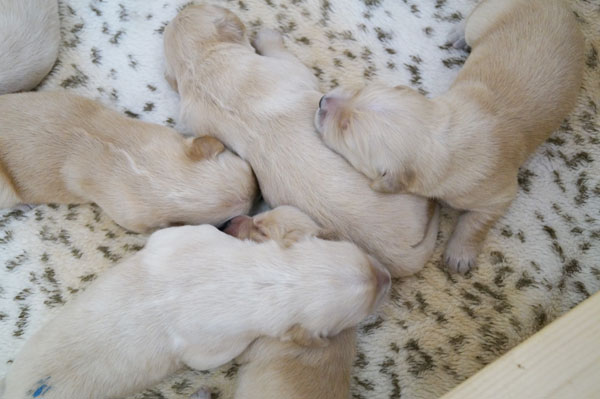 24. Mai 2017: Cherry's Welpen am ersten Tag.